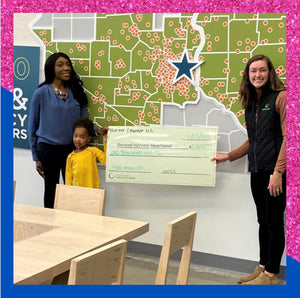 For Purpose. On Purpose.
Small with a mighty impact. Our business is centered around our social responsibility to give back to the community we occupy and the world we live in. Every year, our goal changes but our purpose remains the same: to impact as many organizations and give back as much as we can. Follow our Journey to see how we are making an Impact through various efforts.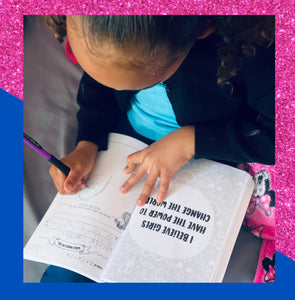 Kids Mental Health Matters Too
Mental health and we'll-being do not have an age limit. All kids should learn healthy ways to cope with life, stress, and everyday challenges. Journaling is a research proven way to increase confidence, writing skills, self-esteem and more. Check out our new "I Believe In Myself" journals for boys and girls to learn more!
(Forwarded by mental health professional Karvee Kawalawu- MSW, LGSW)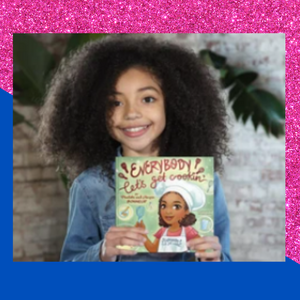 Everybody Let's Get Cookin'
Help us teach children around the world the importance of eating healthy and practicing good kitchen hygiene. Readers will also learn about hunger and food insecurity while having fun reading our second book!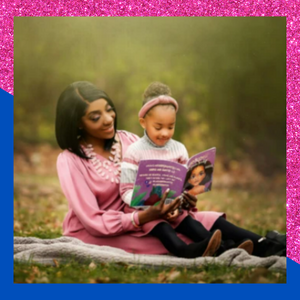 What Do You Like Most About Our Blog??
Make sure to check out our Blog (located in the menu section of our website) and keep up with us as we continue on our entrepreneurship journey.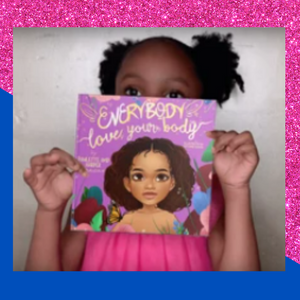 Everybody Love Your Body
Join us as we spread the message of body-positivity and self love with every purchase! Click the "Books" section to learn more!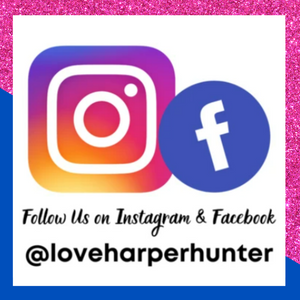 Follow Us on Social Media!
Keep up with our daily posts and updates on our social channels.
FEATURED MEDIA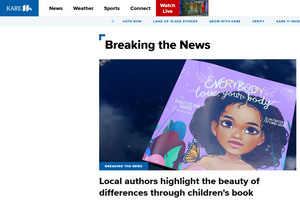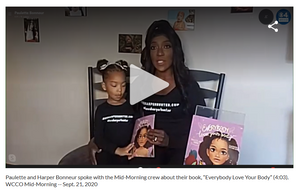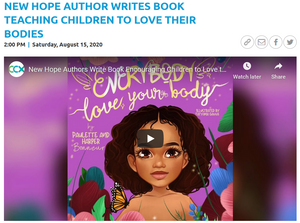 Twin Cities Live (ABC)
Featured on Twin Cities Live November 10, 2020.
Minnesota Circle (MomsDish MN)
Featured on MomsDish MN. Click HERE to hear the full podcast interview. You can also listen on any major podcast streaming service.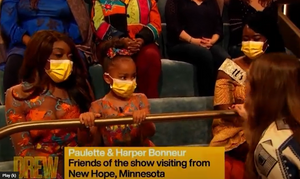 CBS Studios in New York to see Drew!
Who loves Drew Barrymore... WE DO! So when we were invited to go see a live taping of the show, we were ready to roll! Check out this adorable clip of Harper and Drew.
Custom content
Talk about your brand
Use this text to share information about your brand with your customers. Describe a product, share announcements, or welcome customers to your store.